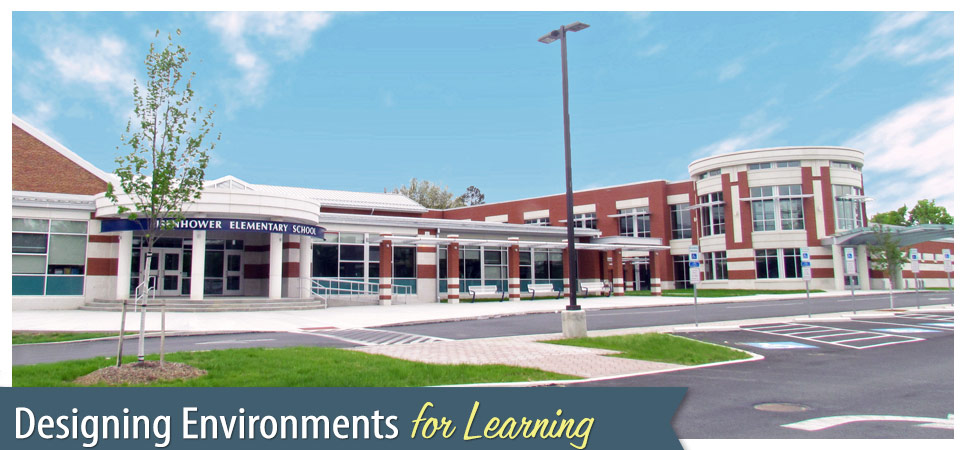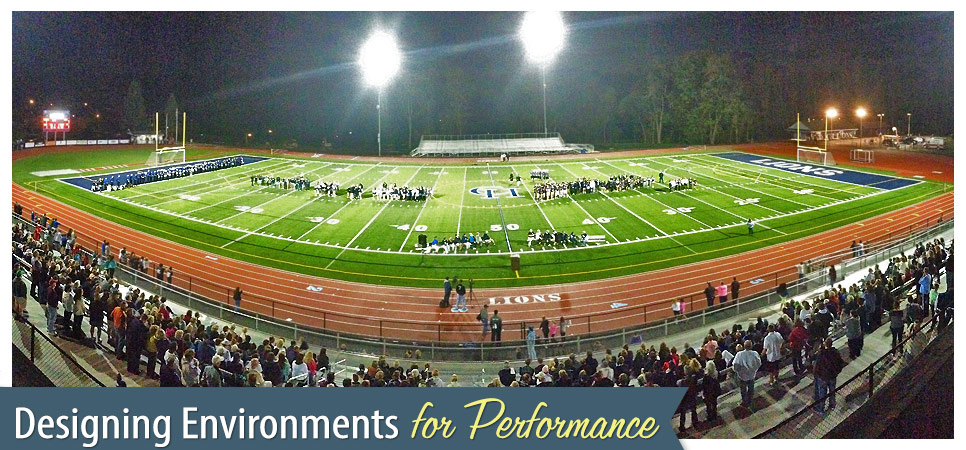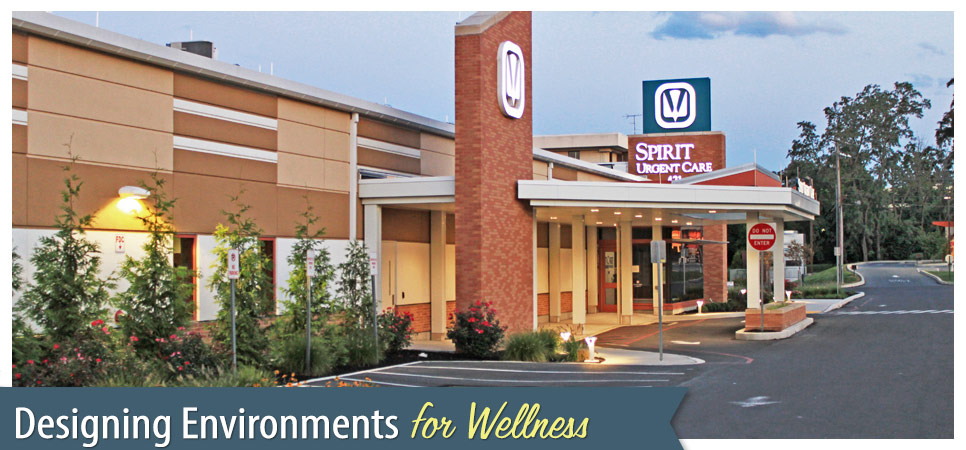 Transforming Communities for 10 Years

Founded in 2005, K&W is a site design firm comprised of civil engineers, landscape architects and land surveyors. Clients benefit from our experience with projects ranging from education to healthcare and residential to commercial. Known for responsiveness and honesty, our creative and cost-effective designs achieve our clients' project goals while enhancing the communities in which we work.
It was a pleasure working with K&W on the Siebert Park/Stadium Project in collaboration with the Borough of Camp Hill. K&W staff are quality professionals dedicated to providing top notch service to clients and we experienced that service during this project.
David Reeder, PhD
Camp Hill School District
Proudly Support

Click Here to discover more about Harrisburg's Comprehensive Plan.